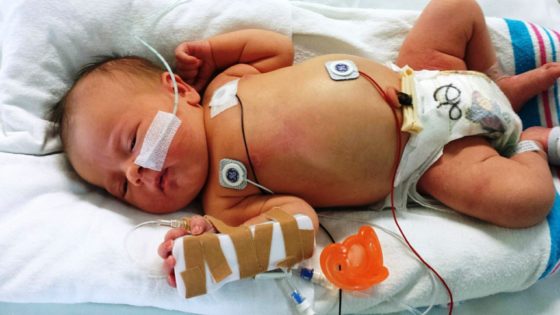 Birth Injury Attorney
The birth of a child is an exciting and hopeful time full of high expectations. However, when a birth injury occurs, those expectations can be washed away with feelings of fear, loss, hopelessness and even anger. Birth injuries are physically trying in newborns and psychologically devastating for family members and loved ones. A birth injury occurs when damage is sustained through the birthing process. Often times, nerves are damaged and bones are broken.
At Bradshaw Law LLC, clients appreciate the one-on-one relationship with the Nevada birth injury attorney, as well as the multifaceted attention their case receives. We communicate directly with our clients and keep them well informed about the progress of their case. We understand that our clients are dealing with physical, financial and emotional challenges. We take care of our clients and their cases with pride. Every client becomes a member of our professional family.
Types of Birth Injury Cases
Cerebral Palsy – A group of disorders that can affect sensation, muscle control, head control, walking, muscle tone, coordination, balance and cognitive functioning. Cerebral palsy may be caused by mistakes made during the baby's delivery and birth, such as misuse of forceps or vacuum extraction.
Brain Injury – Infant brain damage is a serious condition that affects millions of babies each year. The end result usually means that the baby may experience long-term, permanent neurological problems and a wide range of physical problems. Infant brain damage can be caused by several ways including oxygen deprivation, infant jaundice, physical trauma suffered during labor and delivery, and infections in the mother's body.
Shoulder Dystocia – Shoulder dystocia typically occurs during delivery when the baby's shoulders become stuck behind the mother's pelvic bone. Some of the medical risks caused by shoulder dystocia include nerve damage in the baby's shoulder, arms and hands, which can cause shaking or paralysis, bruising of the mother's bladder, and lack of oxygen to the baby, which can cause brain damage or even death.