Are Your Breast Implants Deadly?
POSTED ON May 9, 2019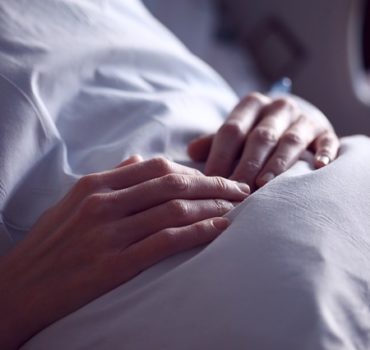 Women who have certain types of breast implants are a higher risk of developing anaplastic large cell lymphoma. Women who received textured implants are at higher risk than women who received smooth implants. While the risk has been theorized and investigated for some time, studies completed in 2017 confirmed a link between certain implants and an increased risk of immune system cancer.
FDA Investigates Link Between Implants and Cancer
As of the end of September 2018, the FDA received more than 660 medical device reports linking breast implants to anaplastic large cell lymphoma. These reports include at least 9 fatal instances of women who succumbed to this rare form of immune system cancer. Since 2011, the FDA has been aware of a possible association between textured breast implants and cancer and has warned women of the potential risks.
Studies Confirm Risk
In 2017, researchers investigated 80 cases in the United States confirmed the relationship between lymphoma and breast implants. The average age of patients was 52 years old. The average time elapsed from implant surgery to the development of cancer was 11 years. In 41% of instances, women received silicone breast implants, and 42% were saline. This is significant as it shows that the risk is not associated with the material, but rather the texture of the implant which can trap fluid and facilitate the formation of scar tissue where cancer can flourish. The study showed that capsulectomy and breast implant removal were effective at treating cancer and preventing the spread of cancerous cells throughout the body.
Similarly, researchers in Australia and New Zealand also studied the relationship between implants and cancer. In this study which examined 55 instances of breast implant-associated cancer, 85% of patients diagnosed with cancer had textured implants. For these patients, the duration between implantation and cancer development was just 7.5 years.
Anaplastic Large Cell Lymphoma
Anaplastic large cell lymphoma is not breast cancer. It is a form of non-Hodgkin's lymphoma that affects the immune system. It begins in the scar tissue and fluid adjacent to a breast implant. If left untreated, it can spread throughout the body. Treatment can include chemotherapy, radiotherapy, stem cell transplantation, and steroid therapies. If discovered and treated promptly, the prognosis for patients is good and carries a low risk of mortality as it is typically less aggressive than other forms of cancer.