Commercial Truck Accidents: When a Trucker Is Unfit to Drive
POSTED ON August 22, 2019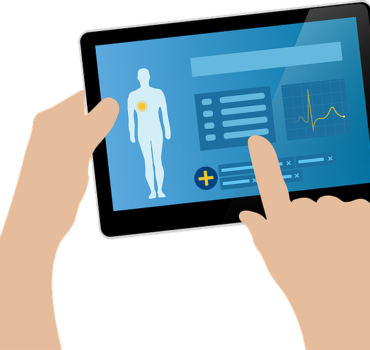 Truckers who lack the physical ability, experience, or training to safely operate commercial motor vehicles are unfit to operate a CMV and pose a risk to everyone on the road. Trucking accidents, which may be the result of unavoidable hazards, as well as driver limitations or negligence, can have life-changing effects for those involved. According to the National Highway Traffic Safety Administration, such collisions resulted in 4,761 deaths across the U.S. in 2017 alone.
Fitness Standards for CMV Operators
To legally operate tractor-trailers or other commercial motor vehicles in Nevada, drivers must meet the Federal Motor Carrier Safety Administration's standards for health and training. The FMCSA uses the Behavior Analysis and Safety Improvement Category, or BASIC, system to assess truck driver fitness. The BASIC categories include unsafe driving, fatigued driving, driver fitness, drugs and alcohol, vehicle maintenance, cargo loading and securement, and crash history. CMV drivers are scored based on their inspection performance and the number and types of fitness violations they receive.
Medical Qualifications
Certain health conditions are viewed as possible crash risks, and therefore, may disqualify people from obtaining a CMV license. If truckers suffer flare-ups or complications from certain medical conditions while on the road, it may affect their ability to control their vehicles and make the necessary decisions to operate them safely.
When applying for their commercial driver's licenses, people must submit a medical examiner's certificate, and they are required to self-report the development of certain medical conditions that might affect their ability to drive. Fearing the loss of their livelihood, however, many truckers neglect to report updated diagnoses. Truckers who lack the physical abilities to operate their vehicles may be at a greater risk of getting into accidents, which may result in serious injuries or death for those involved.
Licensing and Endorsements
Without the necessary qualifications and skills, truckers may not know how to operate their vehicles safely and avoid the potential for serious trucking collisions. Tractor-trailers and other large commercial vehicles do not handle the same as smaller, passenger automobiles. They require specific training and skills to operate legally and safely. To drive commercial vehicles used to transport passengers or goods with gross vehicle weights of 26,001 pounds or more, people must obtain CMV licenses. Additionally, special endorsements to transport hazardous materials or operate combination vehicles that are 70 feet in length or longer are required.