Are Your Diet Pills Unsafe?
POSTED ON February 16, 2021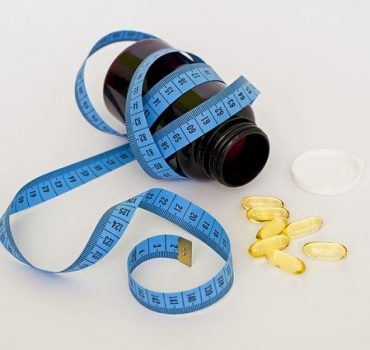 Diet pills may seem like an easy and effective way to lose weight, but they can be unsafe in several ways. They're potentially addictive and may cause health issues such as liver damage or cancer. If individuals are considering taking dietary supplements of any kind, there are things to consider before consuming them.
Regulations in Place for Diet Pills
Manufacturers of diet pills and other supplements are required to maintain safety across all of their products. They need to make sure that their products are devoid of harmful ingredients and that their packaging contains accurate labels.
While the U.S. Food and Drug Administration (FDA) doesn't need to approve dietary supplements, the agency can issue warnings or request removal of a product from shelves if supplements are deemed unsafe. In addition, the FDA has the power to pursue legal action against companies that make any unsubstantiated or outright false claims in an attempt to sell their products.
Potential Dangers of Diet Pills
There are several dangers that dietary supplements can pose, depending on their composition and the chemicals they use.
One way diet pills can be dangerous is if they contain amphetamines, which can lead to addiction. Supplements that contain amphetamines may also lead to dependency if people suffer co-occurring disorders, such as depression. Typically, diet pills that function as stimulants may contain amphetamines, as they're intended to curb appetite while increasing energy.
Some supplements have been known to cause health issues. For example, Ephedra is an FDA-banned herb that was once considered a viable weight loss supplement. However, it was found to cause various adverse effects including high blood pressure, irregular heart rate, mood changes, seizures, and even heart attacks and strokes.
Cancer is another potential concern. The FDA asked that weight loss supplement Belviq be withdrawn from the market in 2020 as a result of cancer concerns. One malpractice-related class-action lawsuit against Belviq's manufacturer stemmed from claims that the company was aware of the drug's carcinogenic nature for years before the FDA's request for removal from the market.
While diet pills from reputable manufacturers can be safe when properly used, people should understand the potential risks they may present before taking them. It's best for individuals to research pills and their manufacturers before consumption.