How to File a Car Accident Claim in Nevada
POSTED ON March 9, 2020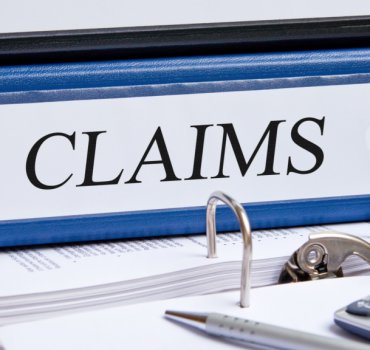 To recover compensation for their associated losses, those who suffer injuries in Nevada car accidents may take legal action. Often, the insurance carriers of at-fault drivers compensate victims for their injuries. However, insurance companies typically seek to limit what they payout for such claims or drivers may have the minimum coverages, which may result in less-than-fair settlement offers. In other cases, the drivers responsible for causing crashes and the resulting injuries may not have insurance coverage.
Initiating Legal Action
To start a civil lawsuit for car crash injuries, legal representatives acting on behalf of those injured may file a complaint with the court. The complaint details the compensation sought through the legal action, as well as outlines the case and the legal arguments that support the claims. People who suffer injuries in car accidents have two years from the date the crash occurred to initiate such action.
After receiving notice of the complaint, the at-fault drivers submit an answer to the court. The answer explains their responses to the complaint's claims.
Gathering Evidence
Once initiated, car accident claims proceed to the discovery process, during which both sides learn facts and gather evidence about the case. To this end, a personal injury attorney may collect law enforcement reports, interview witnesses, obtain photos of the crash site and resulting damage, gather medical records, and even reconstruct the collision to better understand what happened. Additionally, the plaintiffs' and defendants' legal representatives have the opportunity to question the other side through interrogatories and depositions. While required to submit a written or electronic report of the crash to the state, such reports cannot be submitted as evidence in motor vehicle collision claims.
Negotiating a Settlement
After the discovery phase provides a clearer picture of the facts of the car accident claim, those injured and their attorneys may return to the negotiation table with the drivers responsible for causing the crashes. Based on the information gathered, the sides may bargain with one another in order to achieve settlements that provide for the needs and losses of those injured, while remaining amenable to the at-fault drivers or their insurers.
Proceeding to Trial
If injury victims and their legal representatives cannot reach a settlement with the at-fault drivers, the claim may proceed to trial. At that time, a judge or jury may see evidence and hear testimony from both sides before deciding fault and whether to award damages.