Using Health Insurance for Injuries Caused in a Car Accident
POSTED ON May 11, 2021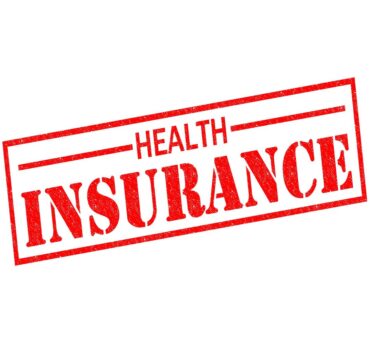 Injured drivers who do not have Personal Injury Protection or MedPay policies may be able to use their health insurance to pay for medical treatment after a crash. However, they may find themselves having to foot the bill for deductibles and/or co-pays. Additionally, if the accident victim is awarded compensation for medical bills and expenses after filing a personal injury claim or lawsuit, the health insurance company is entitled to be reimbursed for its expenses.
How Health Insurance Coverage Works Following Car Accidents
Car accident injury bills normally follow a basic payment system. A health insurance policy may cover bills after co-pays and deductibles. The process begins when victims are injured and receive initial medical treatment for injuries, with the same protocol in place as there would be for other types of injuries or illnesses.
Oftentimes, patients won't need to pay anything at the time of treatment, but they will likely receive bills in the weeks following medical care. Bills could be for the treatment itself along with ambulance services and other medical care. These bills will generally ask if the recipient has health insurance, in which case a person with insurance would provide these details and avoid paying the total sum out of pocket. Health care providers and other parties would then work with the health insurance carrier to recover payment.
Paying Through Auto Insurance vs. Health Insurance
In any type of car accident involving injuries, the initial payments will typically come out of the at-fault driver's auto insurance policy if he or she has coverage. However, if a victim's health insurance policy covered medical bills prior to the auto insurance policy, the health insurance company will be entitled to reimbursement from the at-fault driver's insurer.
After the auto insurance policy, personal injury protection (PIP) insurance, and other financial resources cover their portion of medical bills and other damages, health insurance bears the final financial responsibility regarding medical care for injuries. The amount of coverage through health insurance can vary greatly, depending on the policy.
Generally, injury victims may still need to pay deductibles and co-payments, and they may also need to cover certain charges that the policy doesn't cover. In some cases, it may be possible to recover compensation for those out-of-pocket costs by reaching an agreement through a car accident settlement with the driver responsible and his or her insurer.