How to Pay for Long Term Care After a Crash
POSTED ON November 22, 2021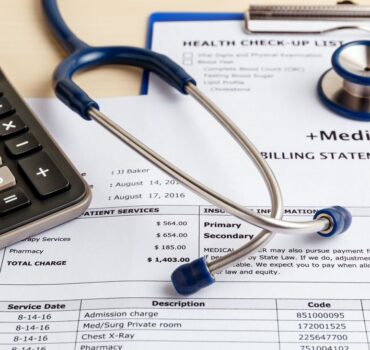 If insurance is unable to cover the costs of long-term care following an accident, some cases may warrant a personal injury lawsuit to recover compensation if negligence caused the accident. There are many aspects involved in long-term care that factor into the cost.
What Is Long-Term Care?
Long-term care is a type of service that entails caring for patients when they can no longer perform certain tasks on their own. Long-term care may be temporary or permanent, depending on the extent of injuries.
Long-term care services enable injured individuals to maintain a degree of independence by caring for them at home, if possible. Oftentimes, family and friends provide these services, but qualified professionals may also be able to provide them.
The Need for Long-Term Care Following an Accident
After a car accident, injury victims may require long-term care to make a full recovery. Depending on the nature of the accident and injuries, long-term care may be temporarily required for several months or years. In more extreme cases, patients may require permanent long-term care.
When speaking with a medical professional, accident victims can get a better sense of what their long-term care plan will entail, which will also enable them to more accurately predict the total cost of care.
How to Pay for Long-Term Care Services
Many insurance plans don't cover even temporary long-term care, requiring people to purchase a separate plan specifically for these services. If an individual is unable to afford this type of plan, there is another option available to him or her to help cover the costs.
Following an accident, it may be possible to file a personal injury lawsuit against the negligent parties responsible for it. Regardless of the type of accident, if another person or entity's negligence caused it, injury victims may be able to seek total compensation for the damages.
A personal injury claim or lawsuit could cover a variety of costs that result from the accident, including:
Medical bills
Lost wages resulting from time taken off from work to recover
Ongoing treatment
Pain and suffering
Long-term care costs
By consulting with an attorney to discuss a potential case, accident victims can determine if they have a valid claim. If a claim is successful, the compensation awarded may help ease the financial burden of long-term care.