The Shocking Truth About the Nation's Largest Massage Chain
POSTED ON October 14, 2019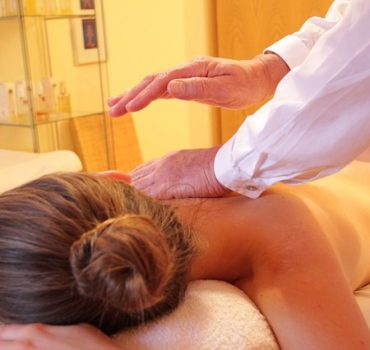 More than 180 customers at the nation's largest massage chain report suffering sexual assaults by those they entrusted with their care. Promoting an affordable, soothing experience, there are about 1,150 franchised Massage Envy locations across the U.S. The company employs approximately 35,000 massage therapists. For many customers, though, the escape they sought at the chain's spa locations instead turned into a nightmare.
Female Customers Report Sexual Assaults at Massage Envy Locations Across the Country
According to news reports, over 180 people report suffering sexual assaults at Massage Envy spa locations nationwide. Part of masseuses' job duties involves touching customers' bodies, often with customers not wearing any clothing. However, many of the chain's customers say their massage therapists went too far by touching their breasts or genitalia and performing offensive sexual acts. Female customers have claimed non-consensual penetration by their service providers, as well as other types of explicit violations.
Several of the reports have led to arrests, and a number of the women who claim to have been assaulted at Massage Envy locations have filed lawsuits against the franchisees and the chain. It is unknown, however, how many other assaults went unreported or were handled internally without any formal report. According to a Microsoft News report, only 230 out of every 1,000 rapes get reported to law enforcement.
What Constitutes Sexual Assault?
In Nevada, sexual assault is defined as subjecting someone else to penetration, oral, digital, genital, or with another object, without his or her consent or when the alleged victim is not able to give consent due to age or incapacity. Forcing others to make a sexual penetration on themselves or on another is also considered sexual assault.
Protecting the Brand Versus Customer Safety
A review by BuzzFeed News of the company's improper conduct reporting policies suggests they do little to ensure customer safety. Rather, their aim better aligns with protecting the brand. Except where required by law, Massage Envy Franchising does not require spas to report inappropriate conduct by employees to authorities. Instead, it directs franchisees to promptly and thoroughly perform fair investigations into such claims themselves. Therapists employed by the chain undergo background checks and are entered into an internal database that keeps them from future employment with any Massage Envy location if they violate the company's zero-tolerance policy regarding inappropriate touching and actions.