Is it Time to Take Your Car Accident Case to Court?
POSTED ON July 8, 2021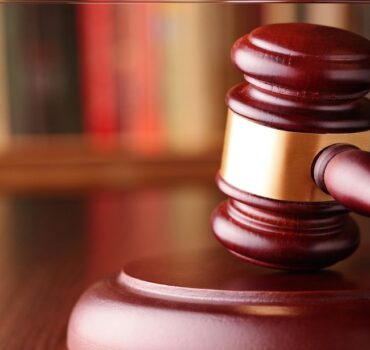 If someone is injured in a car accident and the claims process is taking too long or the offered settlement seems unfair, it may be possible to file a personal injury lawsuit under certain circumstances. However, before suing, it's important to understand when it's best to settle or take the car accident case to court.
When the Offer Doesn't Match the Value of the Case
In many cases, whether the case goes to trial or ends with a settlement will depend on the money involved in the case. Oftentimes, a person filing a claim with insurers or their lawyer may believe that the case is worth more than what the insurer is offering. The insurer may even refuse to increase its offer. In these cases, it's often best to file a lawsuit.
It can be difficult to determine how much a case is worth because car accident injury claims never come with a specific value, only a value range. The reason for this is that car accident victims often experience pain and suffering, which are non-economic damages that don't have a set monetary value. Pain and suffering in a car accident claim can include vehophobia, disfigurement, anxiety, depression, and other factors affecting mental health. For instance, a claim could be worth between $80,000 and $100,000 because of a person's pain and suffering along with other damages. Of course, insurers would often try to settle for the lowest possible amount within or even outside of that range.
When Claimants Should Take the Case to Trial
Several situations can help determine whether it's ideal to take the case to court or accept a settlement.
For example, a vehicle accident victim and the attorney may value a case at around $75,000 to $100,000, in which case the insurer may make an offer of $90,000. In this case, a settlement may be the best option. If, on the other hand, the insurer falls far short of that range with an offer of $50,000, it may be in the claimant's best interest to go to trial.
Car accident lawyers can often help determine when filing a lawsuit is the appropriate step to take during the claims process.