Proving What Really Happened in Your Truck Accident
POSTED ON October 16, 2018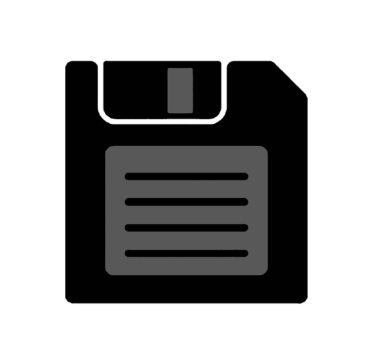 Proving fault in truck accidents is often difficult, but black boxes now found in many commercial trucks provide proof of what happened in a crash so injured drivers can hold those at-fault accountable. Black box data is critical when the cause of a trucking accident is unclear. Yet a victim and his or her truck accident lawyer will often fail to utilize this data to help prove what really happened in an injury case when liability is challenged.
What Are Commercial Truck Black Boxes?
Commercial truck black boxes are devices similar to the black boxes found on airplanes. They track the vehicle and the driver's actions. Commercial fleets often use this data to help monitor driving habits and ensure drivers are operating as efficiently as possible. However, black boxes also provide legal professionals with data about driving behavior in the event of a crash. When working with a truck accident lawyer, a crash victim may be able to use the black box data to prove fault.
The new Electronic Logging Device mandate imposed on most commercial truck drivers means most large trucks are now equipped with an Event Data Recorder, or EDR. Even those that are exempt from the mandate are recognizing the benefits of keeping tabs on their drivers and are investing in the technology. As a result, an increasing number of trucks on the road are equipped with a black box of sorts. This gives victims greater access to the data they need when a truck accident happens.
What Information Can the Black Box Provide?
Commercial truck black boxes record data about driver and vehicle performance. Information like speed, braking frequency, and even whether the driver is suddenly slowing can show error or fault in the event of a crash. For example, if a driver was speeding at the time of a crash, and that speed contributed to the accident, the driver could be held liable for the accident. With the data from a black box, investigators have hard evidence about driver and vehicle behavior.
Truck driving accidents are often life-altering. With the help of black box data, victims can prove what happened in an accident, helping them and their legal teams hold truck drivers and trucking companies accountable for improperly trained drivers, forced dispatch, and poor driving behavior.