Social Media Is Killing People
POSTED ON April 15, 2020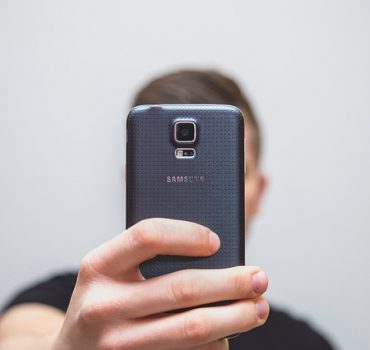 Getting the perfect shot to post to social media may cost people their lives. Social media popularity may bring adulation, fame, and even substantial income. In pursuit of boosting their follows, likes, and shares, some social network influencers, and general users have taken to photographing themselves in precarious situations. Unfortunately, sometimes getting the shot may be the last thing these likes-seekers do.
Risking Life and Limb for Likes
People seeking to put their names on the social media map have suffered serious injuries and death while attempting to take selfies. A picture taken of oneself, selfies gained popularity as a mode of expression with the rise of social media platforms. However, a new generation of Instagrammers, YouTubers, and other social network members have taken to creating stunningly daring pictures and videos of dangerous stunts. For example, they may pose on standing on high cliffs or tall buildings, interacting with wild animals, or acting recklessly on or in trains or motor vehicles.
Selfie deaths do not always involve people seeking a thrill. In some cases, those killed while trying to get a great picture simply did not recognize the risk. For instance, some have slipped off the edges of cliffs while trying to show themselves along with the beauty of their locations.
Rising Reports of Selfie-Related Deaths
A study published in the Journal of Family Medicine and Primary Care found that 259 people suffered selfie-related deaths between October 2011 and November 2017 worldwide. While such accidents may happen to anyone who engages in risky behavior to try to get the perfect shot, the study found greater risk among certain age groups. Of the social media photography deaths included in the study, more than 85% of those who died were between the ages of 10- and 30-years-old.
Common Causes of Social Media Photography Accidents
Often undertaken without the appropriate safety measures, numerous factors may contribute to the occurrence of selfie-related accidents. Included in the study's findings, researchers assessed drowning as the leading cause of social media photography deaths. Transportation-involved incidents, such as getting struck by a car while taking a photo in front of oncoming traffic, and falling from heights rounded out the top three causes of selfie deaths. The researchers also found a number of these deaths involve animals, guns, and electrocution.