Tips for Finding the Best Nevada Truck Accident Lawyer
POSTED ON September 12, 2019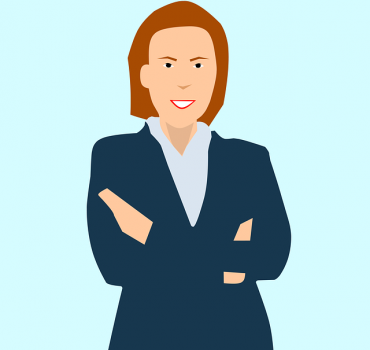 Some attorneys may be better suited than others to handle certain types of injury claims, so knowing how to select the best Nevada truck accident lawyer can help ensure crash victims achieve successful case outcomes. Since victims typically have one chance to prove they are entitled to compensation and make sure their best interests are served, knowing the right questions to ask and choosing an attorney with the knowledge and resources to properly investigate, negotiate, and litigate a case is vital.
Getting Recommendations Can Help Victims Choose the Best Truck Accident Lawyer
For those who have suffered serious injuries in trucking collisions, a good place to start looking for a lawyer to handle their personal injury claims is by asking others for recommendations. A quick internet search for truck accident attorneys in the area can return an overwhelming number of results. Family members, friends, co-workers, and other acquaintances may have experienced similar situations themselves or know others who have. Thus, they may provide valuable recommendations and can provide details about what it is like to work with particular attorneys.
Researching Qualifications and Credentials
Not all personal injury attorneys have the same qualifications and experience. Internet searches can turn up a wealth of information, including details regarding attorneys' education, the types of cases they have handled, and their records of success. Finding a lawyer with experience and a reputation for success in truck accident cases can provide an edge to an injury claim.
Under Nevada's comparative negligence law, the damages people can recover in truck accident claims are proportionate to the fault they share in causing the collisions. Therefore, truck accident injury victims must choose legal representatives who are knowledgeable about trucking companies and federal trucking regulations. They should look for lawyers who are familiar with the factors that may contribute to trucking collisions, including speed, fatigue, distraction, forced dispatch, poor vehicle maintenance, and other such issues.
Interviewing Attorneys Before Making a Choice
Before deciding to hire a truck accident attorney, people should have consultations with their top choices. They should ask questions to better understand their options and approaches their candidates suggest. Additionally, speaking with potential legal representatives over the phone or in-person can help people gauge how their personalities mesh and whether they will be able to work together well.